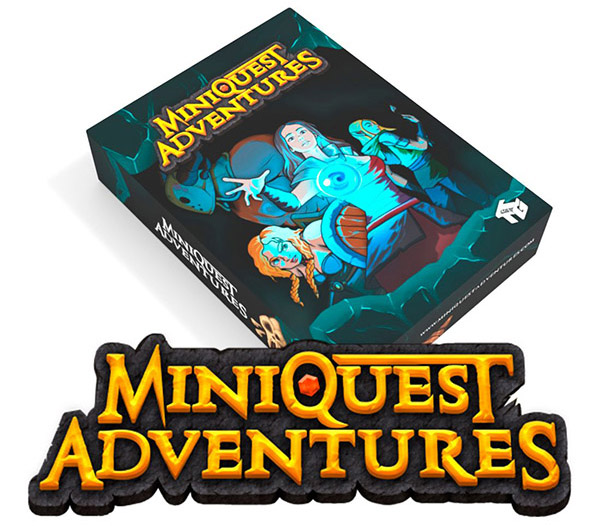 MiniQuest Adventures is a Dungeon Crawler book game for 1 to 4 players in the purest 16 bit video game.

Each match will generate a random dungeon that the player must overcome in order to reach and defeat the final boss.

The Heroes will receive rewards such as weapons or equipment that will help them face off against enemies, which will have increased stats in each successfully completed round.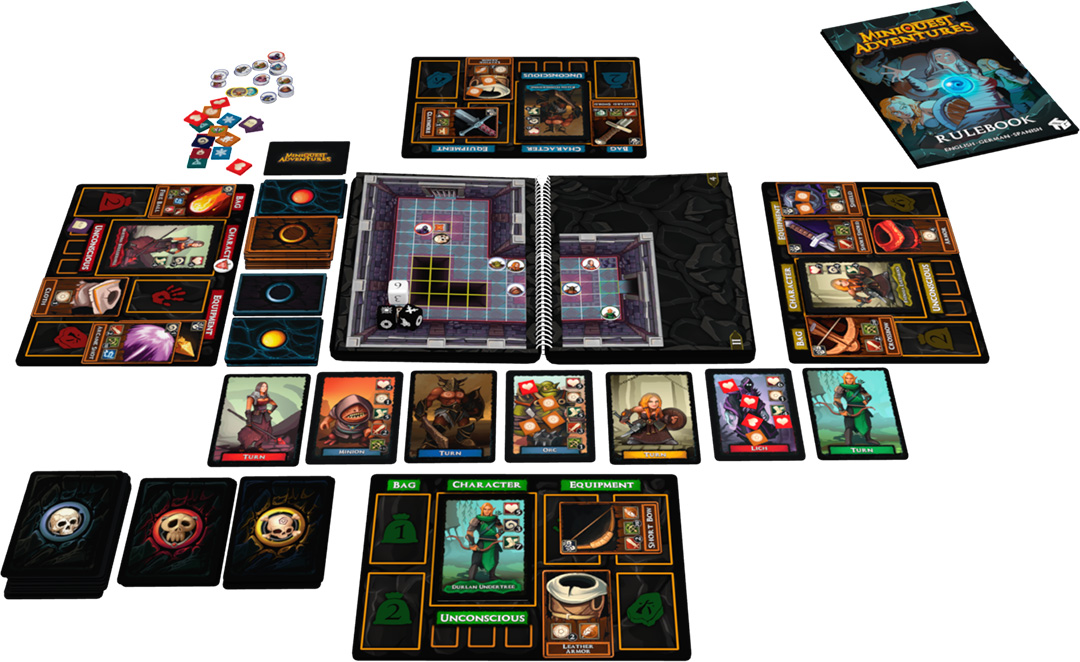 Dive into the world of MiniQuest Adventures!

Taking inspiration from other genre big-shots, we have reinvented and simplified the mechanics to create a direct, fun and challenging game for youth and adults.

How many rounds will you be able to overcome?
A different adventure on each occasion!
Thanks to the randomness of the game, each match will be different from the last, making the game very exciting.

Different enemies await the Heroes on the insides of the dungeon.

The players will be able to combine items and abilities to perform truly deadly attacks.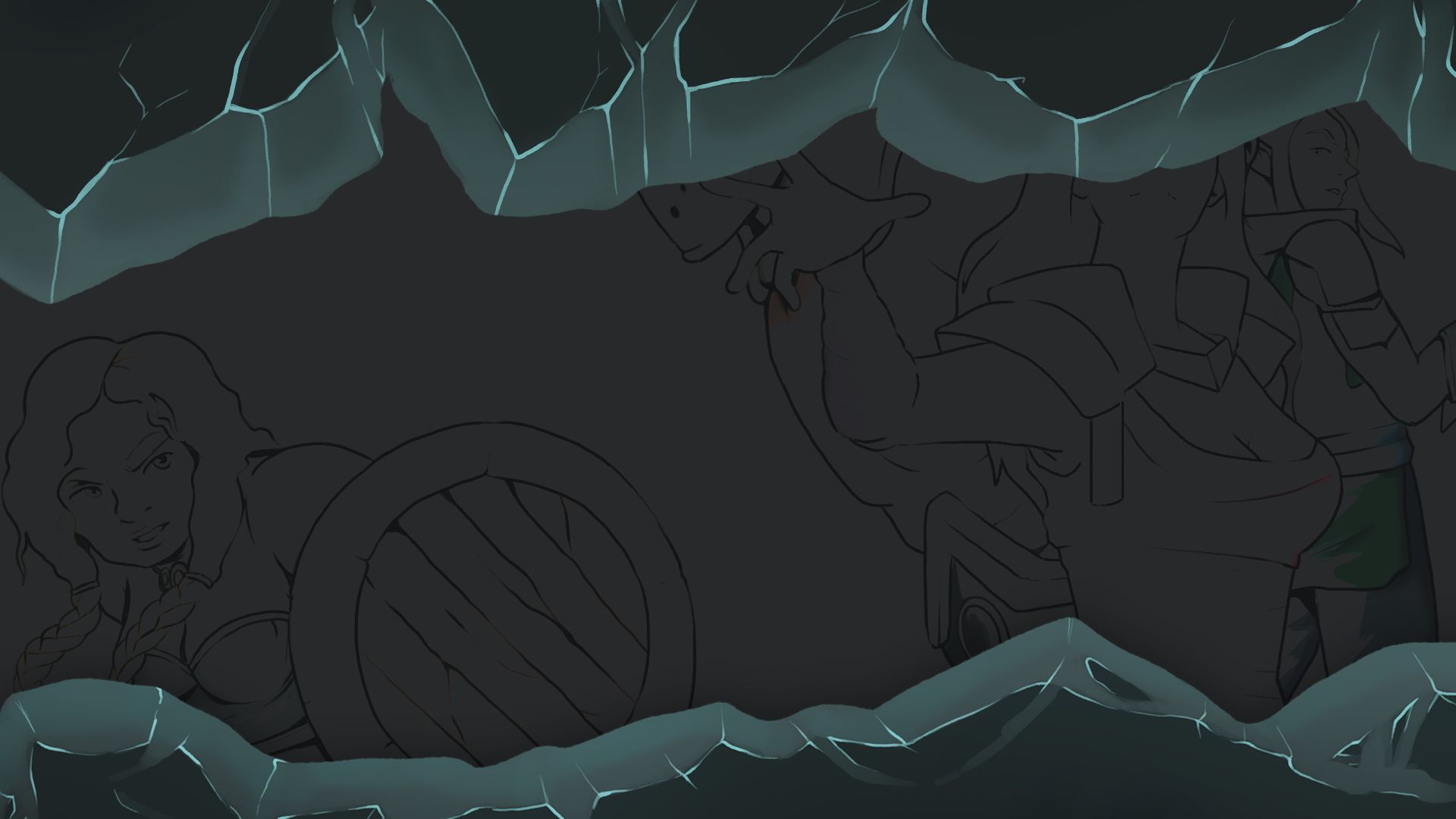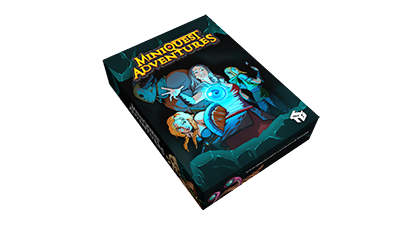 Adventurer - Early Bird 24€
---
One copy of MiniQuest Adventures with all unlocked stretch goals.

This also gives you access to the post campaign pledge manager.

Shipping will be charged after the campaign finishes. Will only ship to some countries. See shipping section for more details

KICKSTARTER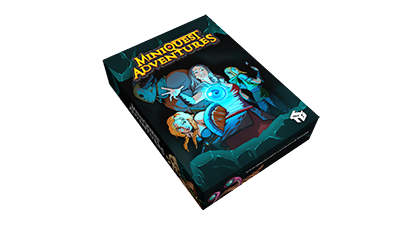 Adventurer 29€
---
One copy of MiniQuest Adventures with all unlocked stretch goals.

This also gives you access to the post campaign pledge manager.

Shipping will be charged after the campaign finishes. Will only ship to some countries. See shipping section for more details
KICKSTARTER